Spain got a widespread win at the qualifier match for the European Championship by 4-0 under the captainship of Sergio Ramos against Faroe Islands recently. In this match, Ramos also made a record equal that belongs to one of the greatest players of his nation. Ramos equaled the record with Iker Casillas for having the most number of caps of all time. Casillas has played a number of matches with Ramos when he was his teammate in Real Madrid. Currently, he is just 17 caps away from the record of Ahmed Hassan of Egypt who has the all-time record of 184 caps in international matches.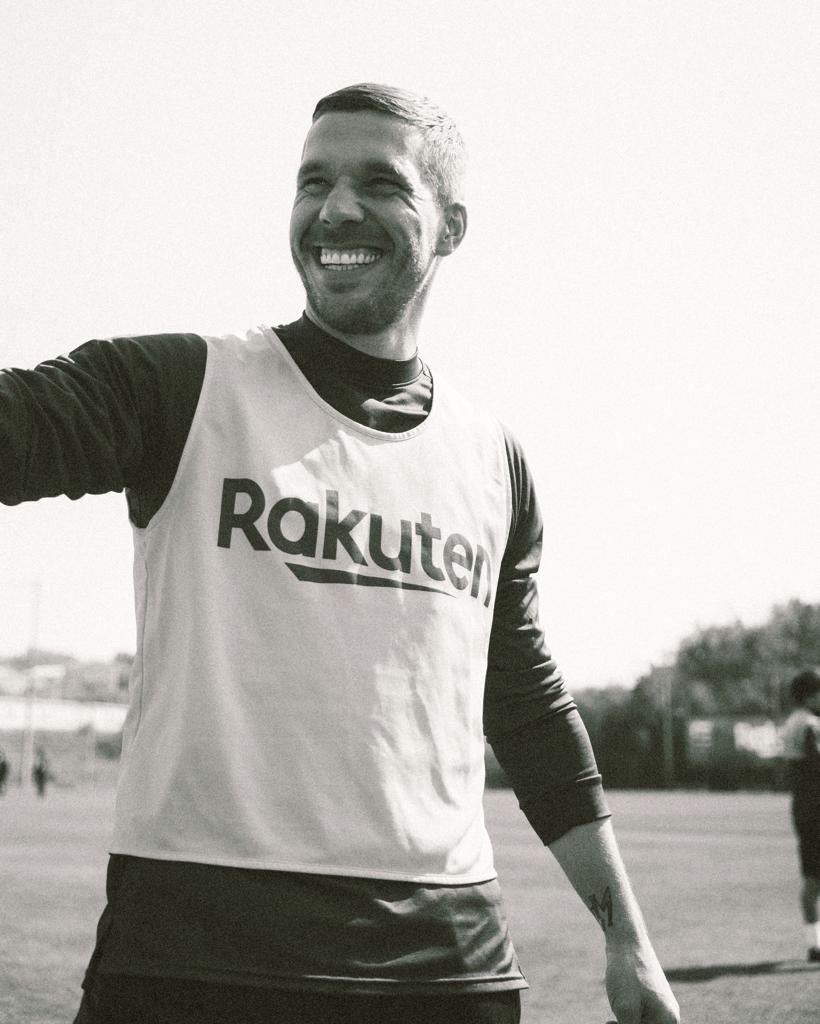 The defender for Real Madrid appeared for Spain in the year 2005 for the first, and after eight years of that he became the youngest player from Europe to reach the milestone of appearing in 100 international games. He broke the record of Lukas Podolski who had the record for having 100 appearances in international matches previously. He played for Germany for the international games and he is considered to be one of the legends from that nation to be playing the sport.
Since Sergio Ramos made his debut for Spain, he has been ever-present for the nation in every game. He has always played a major role in achieving victories for his country at the European Championships for both 2008 and 2012. He has made an important appearance in the 2010 World Cup where they triumphed as well. The 33-year-old player Spanish international became 10th highest goal scorer of all times when they won the match against Romania. Sergio Ramos nailed another record to his name when he took the field for La Furia Roja for the 167th time in total.