Bayern is planning to stick to a classic pattern of 4-2-3-1. They will also strengthen their four-pronged attack. For the four main positions, their plan is now apparent. For instance, Eric Maxim Choupo-Moting, Mathys Tel, and Thomas Müller will play in the striker position. Bayern is also planning to sign another striker from the big leagues.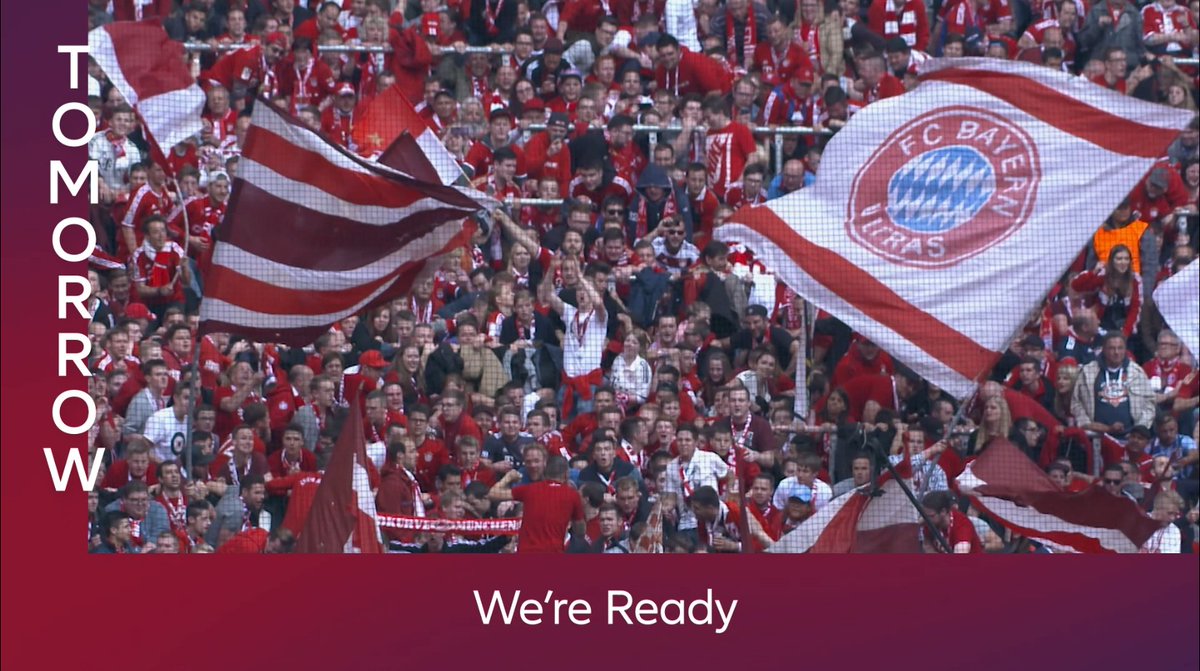 Hence, it seems that Harry Kane might not be joining Bayern this season. It could be mainly because of financials. It is also difficult to imagine that the captain of England's team would come to Bundesliga, leaving Premier League. Bayern is planning to stick to taking up Eric Maxim for next season. He is likely to go on a yearly extension along with a pay rise. Thomas Muller will lie as a striker as well as Mathys Tel. he is also being looked at as a solution for the long term.
When it comes to midfielder positions Jamal Musiala is being focused upon. He will play in the No 10 position. He has also had a good season till now. Muller will also play a role since he is effective in spearheading the attacks. The coach will probably extend his minutes since Muller's ferocity is what is required on the field.
Serge Gnabry and Sadio Mane will man the left wing. In case Mane cannot play Serge comes on as his understudy. They will probably be rotated in succession. When it comes to the right win the main players are Leroy Sane and Kingsley Coman. They will man the other flank. Both have been on and off during this season. Coman is good with his dribbling and runs a reason for which he would be starting mostly. On the other hand, Sane will hopefully show something and will be in better form.