Bayern Munich president Uli Hoeness has stressed that the club have no plans of offloading Robert Lewandowski in the near future. Lewandowski's representative Pini Zahavi recently claimed that his client could make way from the Allianz Arena but Hoeness has now ruled out the possibility of that happening.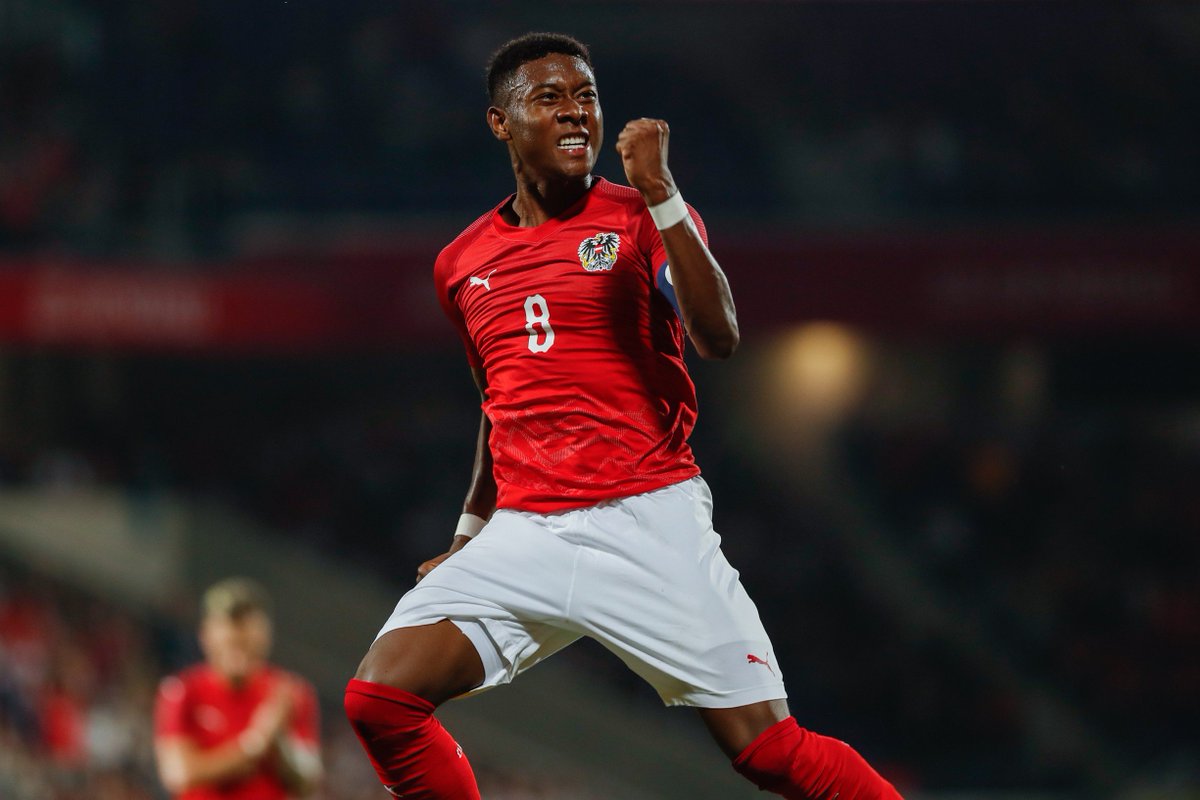 Speaking to Sky Germany, Hoeness indicated that the club have always had the advantage in terms of the Lewandowski situation and they could have made as much as €150m from his proposed sale this summer. He said: "We always had control of Robert, but we didn't have any control of his agent. He [Zahavi] tried four or five times to get an appointment with [CEO] Karl-Heinz [Rummenigge], [sporting director] Hasan [Salihamidzic] and I, but we didn't give him one. I let him know that I only have time for him from 14:30 onwards on Sept. 2. If Robert Lewandowski can free himself of the large burden of his agent and fully concentrate on Bayern, he is the best new signing in the history of Bayern Munich. We could have taken a fee of up to €150m this summer."
At present, there are 10 days before the transfer window closes across some of Europe's main leagues but Lewandowski appears going nowhere for another season at the least. Meanwhile, the same could not be said about Jerome Boateng, who has been strongly tipped for a move to Paris Saint-Germain before the transfer deadline approaches.
Just a few weeks ago, Boateng had been fancied for a move to the Premier League but an agreement could not come to fruition after the English transfer window closed in advance. Nonetheless, the World Cup is said to attract strong interest from Paris Saint-Germain and manager Niko Kovac has confirmed that the defender has a 50/50 chance of parting ways with the Bavarian giants. Bayern start their league campaign with a home outing against Hoffenheim.