Chelsea manager Maurizio Sarri has said that Bayern Munich have been disrespectful to the Blues after going public with their interest in signing Callum Hudson-Odoi this month. The 18-year-old has barely featured in the Premier League this term but he has still caught the attention of the Bavarian giants after showing promise in the Cup and European competitions.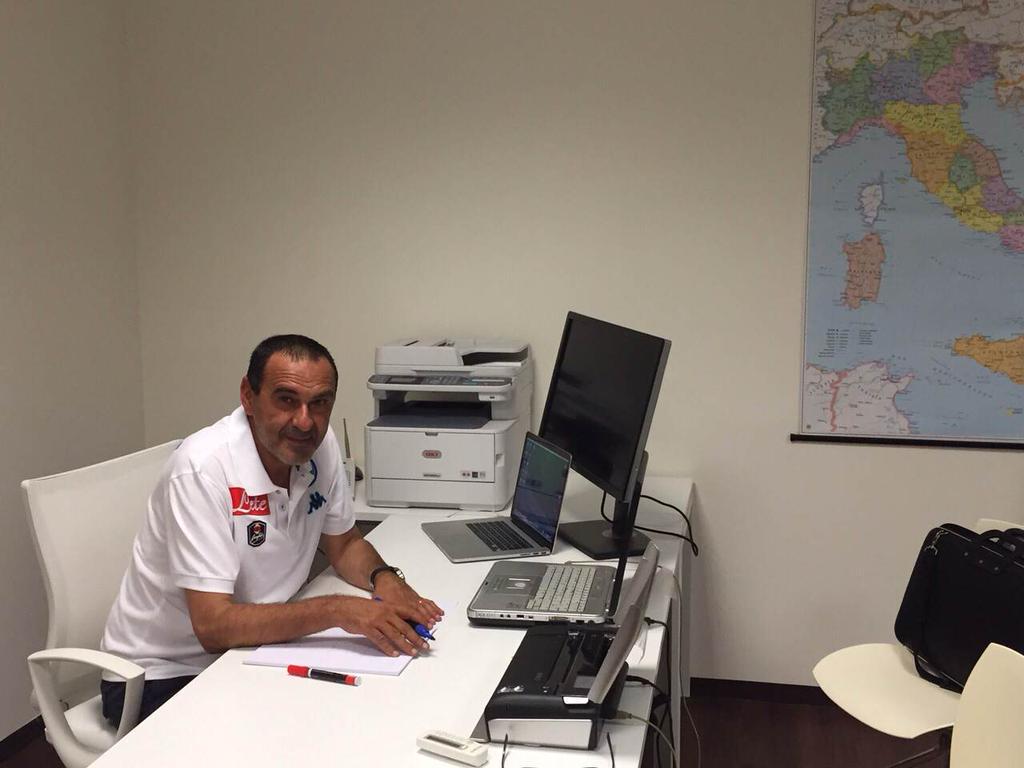 Speaking ahead of the Newcastle game on Saturday, Sarri highlighted that Bayern have been rather unprofessional with the pursuit of the Blues graduate. The Italian added that he has no idea regarding the future of the teenager, although he would personally prefer the Englishman staying put with the club.
He said: "I think that it's not professional because they are talking about a player under contract at Chelsea. They didn't respect our club, I think. I don't know what to say, I do not know the situation. I am very, very happy with the player because the player is improving. He is improving a lot in the defensive phase and now he needs to improve in some movements without the ball."
"Chelsea are deemed to have already rejected three separate bids from Bayern for Hudson-Odoi" and they are now bracing themselves for a fourth bid worth £35m for the attacker. Judging by the player's potential, the Blues remain reluctant "to sanction his sale", although that stance could change with the renewed offer from the German champions.
At present, Hudson-Odoi has just 18 months remaining on his existing deal with the Capital outfit and they have been no indications to suggest that the youngster would consider an extension. Based on this, the west London club could be forced to accept a lower price for his sale during the summer, and that may yet tempt them to do business during the current month.