James Rodriguez's father Wilson has indicated that his son should take up the option of heading to the Serie A at the end of the season. The Colombia international joined Bayern Munich on a two-year loan from Real Madrid in the summer of 2017 but the move has been far from fruitful leading to the point that the German champions have declined to take up option to buy him.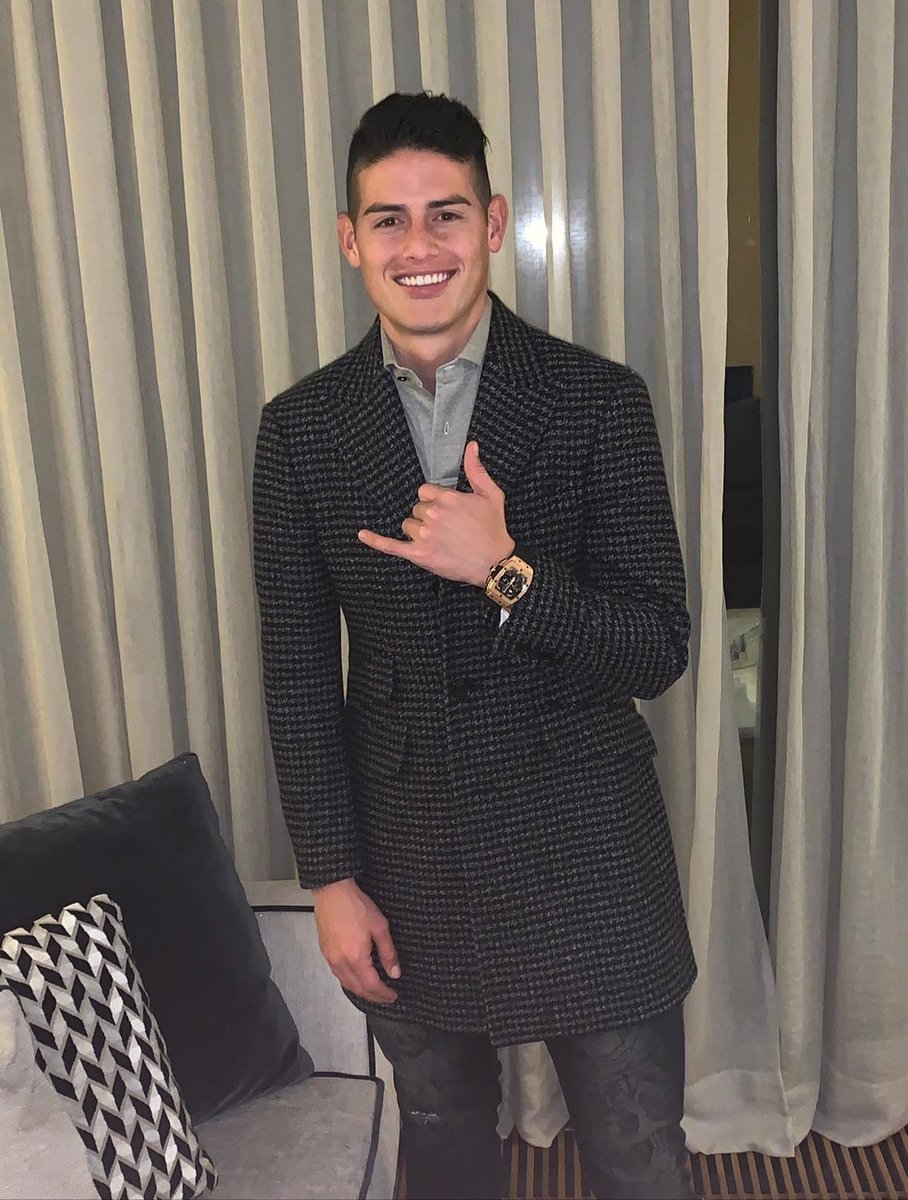 As such, he is widely expected to return to parent club Los Blancos in the summer, though his stay could be short-lived with the Capital outfit prepared to sanction his sale elsewhere. Amidst this, Rodriguez's father has highlighted that a summer move to the Serie A could be on the cards with reporting emerging that he could be reunited with Cristiano Ronaldo at Juventus.
He said: "I experience him as being very quiet, monosyllabic and not so happy. With the way I see Italian football at the moment, it would be a good decision. They (Ancelotti and Heynckes) put him where he belongs. A top player has to play! You have to use your strengths. I'm sad every time he's on the bench again. And so is all of Colombia."
"Rodriguez had been efficient for the Bavarian giants during the first season at the club"where Carlo Ancelotti and Jupp Heynckes were at the helm but he has not enjoyed a similar stint under Niko Kovac. His hamstring troubles can be put to blame for the restricted gametime during the first "half of the campaign" but the same trend has continued after the winter break despite his return to full fitness.
Meanwhile, Bayern squandered their chance to close the gap on Borussia Dortmund last weekend after they suffered a shock 3-1 defeat on the road to Bayer Leverkusen. Dortmund had given Bayern a sniff after their 1-1 draw against Eintracht Frankfurt but the reigning champions could not capitalise and are now seven points behind the league leaders.