Bayern Munich head coach Niko Kovac has said that he is looking forward to looking alongside Robert Lewandowski next season. The Poland international has been heavily tipped for a Bayern Munich exit after recruiting PiniZahavi as his new representative but Kovac does not seem concerned by the ongoing speculation.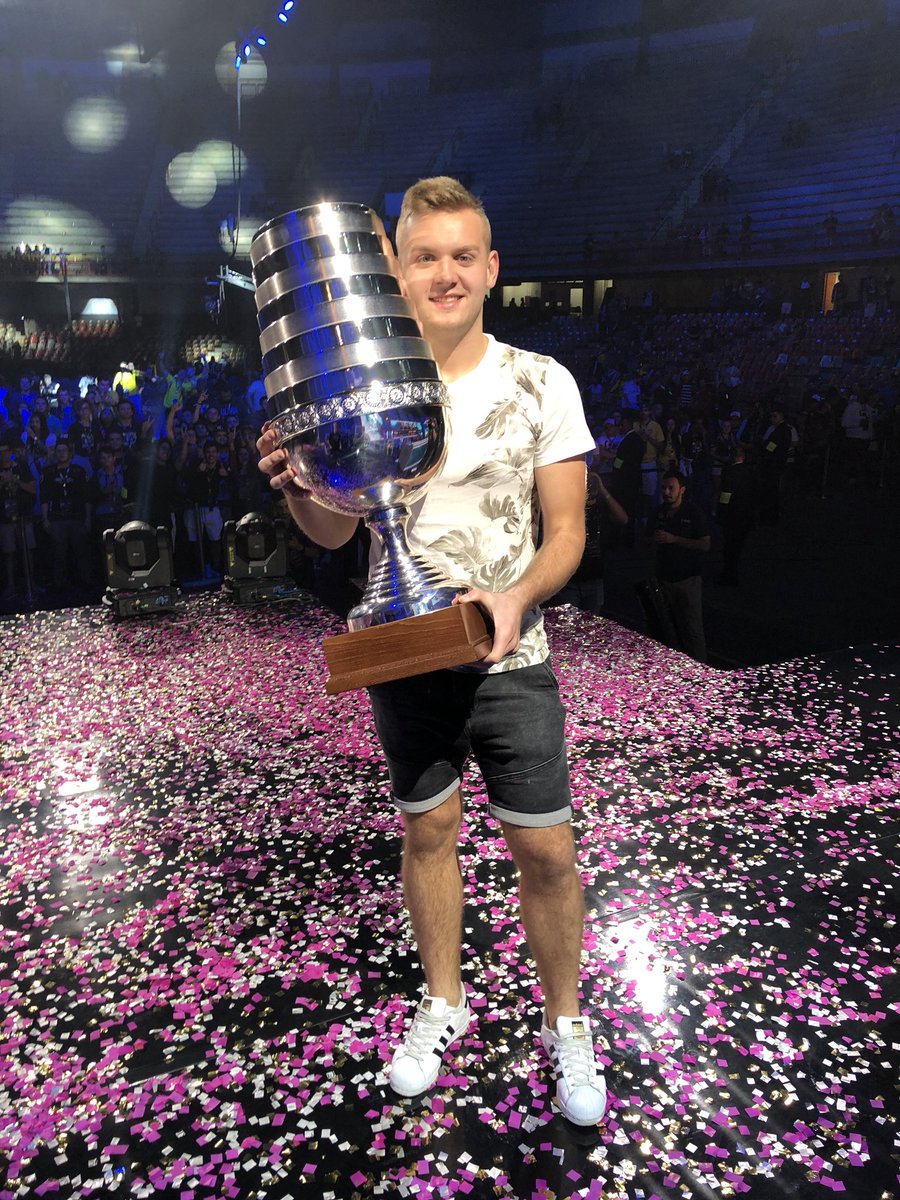 In a report covered by The Bild, Kovac revealed that he had a private phone chat with the Pole to discuss his plans for the upcoming campaign, he said: "I was on the phone with Lewandowski and told him my opinion. I'm looking forward to working with him. He's a world-class striker who has achieved a lot at this club [and] in the future will continue to perform that way."
Lewandowski has been linked with a potential move to the Premier League over the past few months but Bayern have remained adamant that the marksman is not for sale. As such, his chances of staying put appear certain with his contract only expiring in the summer of 2021 and it will be interesting to see whether the Pole can maintain his showing under yet another Bayern manager.
Over the past four seasons, Lewandowski has been regarded as one of the deadliest strikers after having notched over 150 goals across all competitions but they have still been doubts regarding his ability after struggling to make his mark in the big games. Barring the odd match here and there, Lewandowski has been guilty of not showing up when it comes to must-win matches for Bayern in Europe and this is something that he may want to prove heading into the 2018/19 campaign.
Bayern have so far been quiet in the summer transfer window with just Leon Goretzka arriving on a free transfer from Schalke 04 but they could open their chequebooks in the coming weeks to strengthen the squad for a strong challenge for the Champions League crown next term.