Liverpool attacker Roberto Firmino believes that the club can benefit immensely by signing Bayern Munich winger Mario Gotze, who has been heavily linked with a move away from the German club.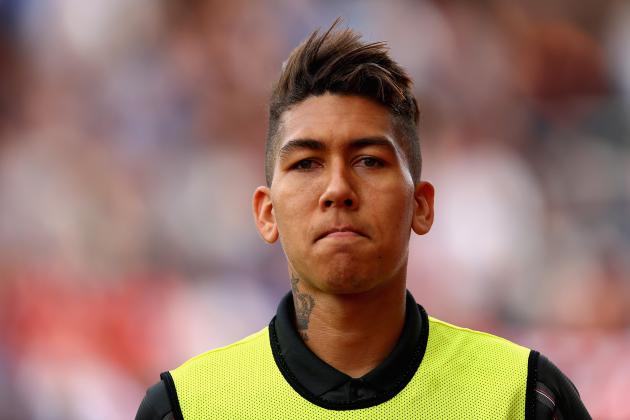 The 23-year-old joined Bayern only three years ago from arch rivals Borussia Dortmund. He had to undergo a lot of criticism from Dortmund fans for choosing one of their big rivals. However, it appears that the move may not last even the full term of his five-year contract. Since the 23-year-old has found it difficult to get regular first-team football under manager Pep Guardiola, he has been linked with a reunion.
A potential move to Liverpool will see him reunited with his former manager, Jurgen Klopp, who has been immensely successful in his first few months at Merseyside. Apart from improving their league results, Klopp has also managed to secure a place in the Europa League final. Winning the competition will give them direct access to the Champions League, which may be one of the primary reasons behind top players dismissing the idea of joining Liverpool. The Merseyside club have managed to reach the Champions League group stages only once in the last five years. They have been declining as a club, but Klopp's arrival has heralded a new era of promise.
"Gotze I still know well from my time in Germany, when I played with Hoffenheim against Borussia Dortmund and Bayern.He has incredible qualities in attack. He would fit in well with us and will surely help us with his class also.We have worked over the entire season so hard and deserve this final.But Sevilla is probably the most difficult opponents we could have faced. But we have beaten Dortmund and we won't hide," said Firmino about the potential importance of signing a player like Gotze ahead of the Europa League final with Sevilla.