Bayern Munich attacker Thomas Muller has admitted that the team are feeling the pressure as they seek to secure an eighth-straight Bundesliga crown. The Bavarian giants recently extended their gap over Borussia Dortmund to four points at the top of the table, but they had to do it in the hard way after scrapping through a 1-0 win over Werder Bremen at the Allianz Arena.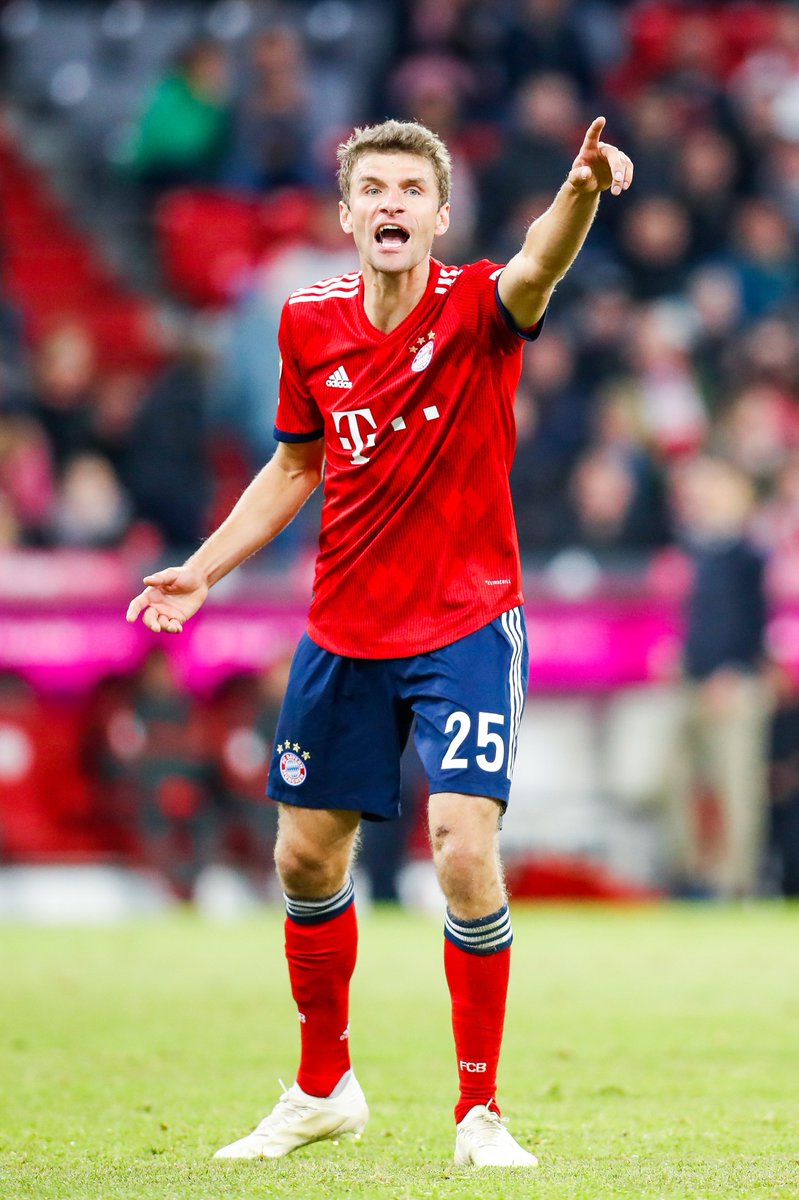 Speaking after the game, Muller admitted that the club are desperate to win the German top-flight title and this has certainly increased the pressure of expectations, he told Bundesliga.com: "The pressure is there, we're feeling it as we all desperately want to win the Bundesliga title. After half time, we had to up the pace, which we did, even though the result was still relatively close."
"Meanwhile, manager Niko Kovac echoed the comments of Muller and acknowledged that they had to be patient against the visitors", he said: "We knew Bremen would be tough to beat. We had to be patient - the red card in the second half definitely helped. I'd have liked to see us kill the game off - we had numerous chances to do so - but 1-0 is enough and we're happy to be "top of the table" at Easter. We fully deserved the win."
With the victory, Bayern are holding a four-point gap at the top of the table but their advantage could be reduced to one, should Dortmund overcome Freiburg on the road on Sunday. Meanwhile, Bayern will shift their attention to the DFB Cup semi-final on Wednesday night where they are scheduled to face Bremen once more, but away from home.
Bremen showed a tremendous resolve playing with 10 men during the recent league clash and they are sure to provide a much-better challenge during the forthcoming Cup tie. Niklas Sule, who scored the winner against Bremen on Saturday, has been suspended for the midweek game.