Bayern Munich had set up a training camp after the World Cup in Qatar. Now they have returned from their training camp in Doha with several games coming up for them. Next week they would be facing RB Leipzig. The team has probably been training for these upcoming competitions and it is hoped that the players would be in form.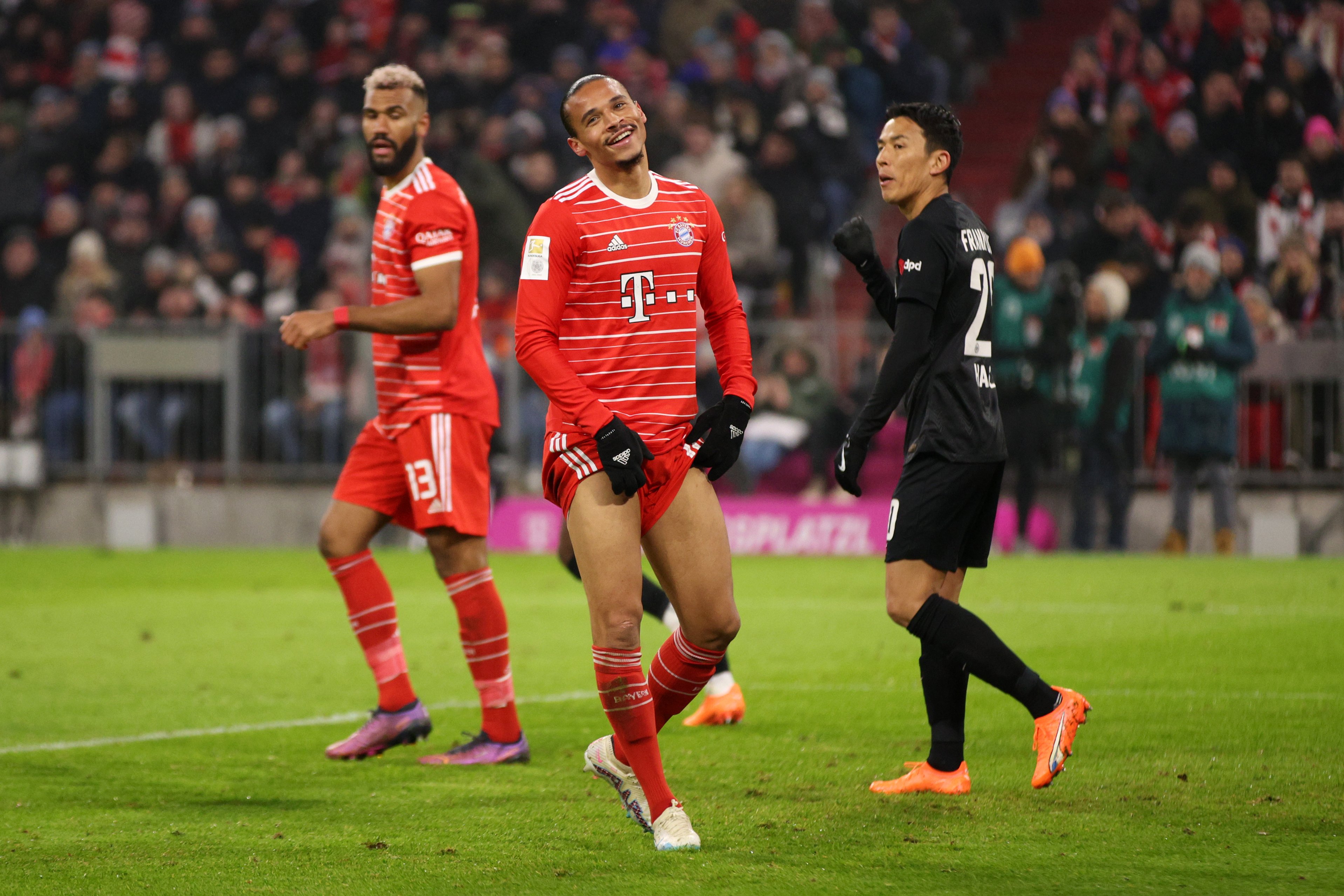 Indeed, Matthijs de Ligt, a defender of the team, felt that the training camp at Doha was a success. While most teams simply gave their players a break after the World Cup, Bayern's training camp was a different but effective idea. It helped players refresh their game and it has made them ready for the new season.
This was also because like De Ligt there had been others who did not get many playing opportunities during the World Cup. Hence, the training camp was a good way to refresh my playing skills on the ground. After that, the team did get a 3-week break. During the camp, Matthijs felt that he identified several areas for self-improvement.
In terms of player transfers, the club will be loaning out Lovro Zvonarek. The club had the same strategy in place for Gabriel Vidovic as well. The club had not been able to provide the necessary competition levels to help Gabriel develop his game. In the same way, they are now seeking out a loan destination for Lovro.
He has been a talented attacking midfielder or second striker for Bayern Munich. Loaning him out would be good since there would be a hot market for him. There are also rumors that Noussair Mazraoui is on Inter Milan's radar. However, Bayern Munich would not be considering him for transfer this season. That is also because Benjamin Pavard's future is uncertain.