I'm what will appear as a fresh transfer update, German Bundesliga giants Bayern Munich have appeared as a possible destination for the highly in-demand Manchester United midfielder Paul Pogba. The French midfielder's future at Old Trafford appears to be up in the air and there are rumors that he will be quitting the Red Devils this summer. His long-term admirers are Real Madrid and his former club, Juventus, but Bayern Munich have now found their way into the picture recently.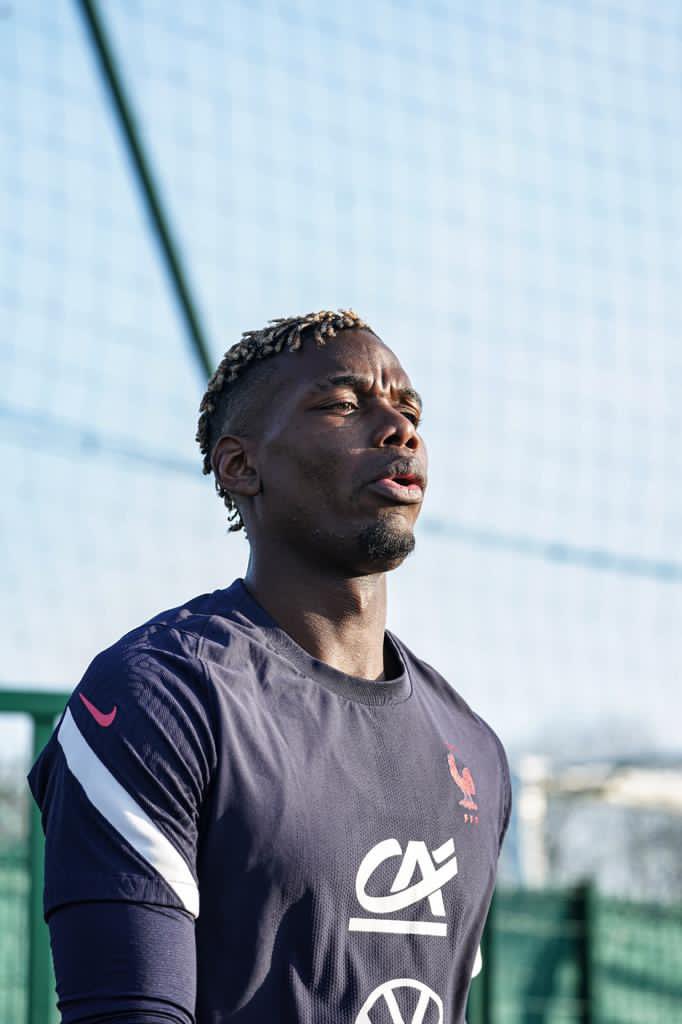 Juventus appeared close to signing the World Cup-winning central midfielder in the transfer window of last summer but following a first-hand refusal of United to had into transfer negotiations with the Italian club, the move did not happen. The second most likely team to sign Pogba, Real Madrid, were also in the running for his signature last summer but they also failed in their bid to convince the Red Devils to listen to offers for one of their most important players.
The player's agent, Mino Raiola has always publicly stated that he would love his client to leave United and move to another club to increase his chances of winning important titles, but the player himself has never come out to address those comments in public.
According to German news media outlet Bild, Bayern may attempt to rival the duo of Juventus and Real Madrid for Pogba's signature in a bid to lure him to Germany. Pogba was reported to have ignited an interest in listening to United's offer of a contract renewal after some impressive individual performances for the club and his manager Olé Gunnar Solksjær has also declared that he is a player the club wants to keep. It will be interesting to see whether or not Pogba leaves United, and to where.