Bayern Munich are unstoppable at the moment in the German Bundesliga and another league title is on the horizon for the European champions. Bayern Munich have won the last eight league titles in the Bundesliga and a ninth successive league title is not far off after the Bavarian giantsextended their lead at the summit with a convincing win over TSG Hoffenheim at home. Bayern Munich were able to avenge the defeat they sufferedat the hands of TSG Hoffenheim earlier in the season.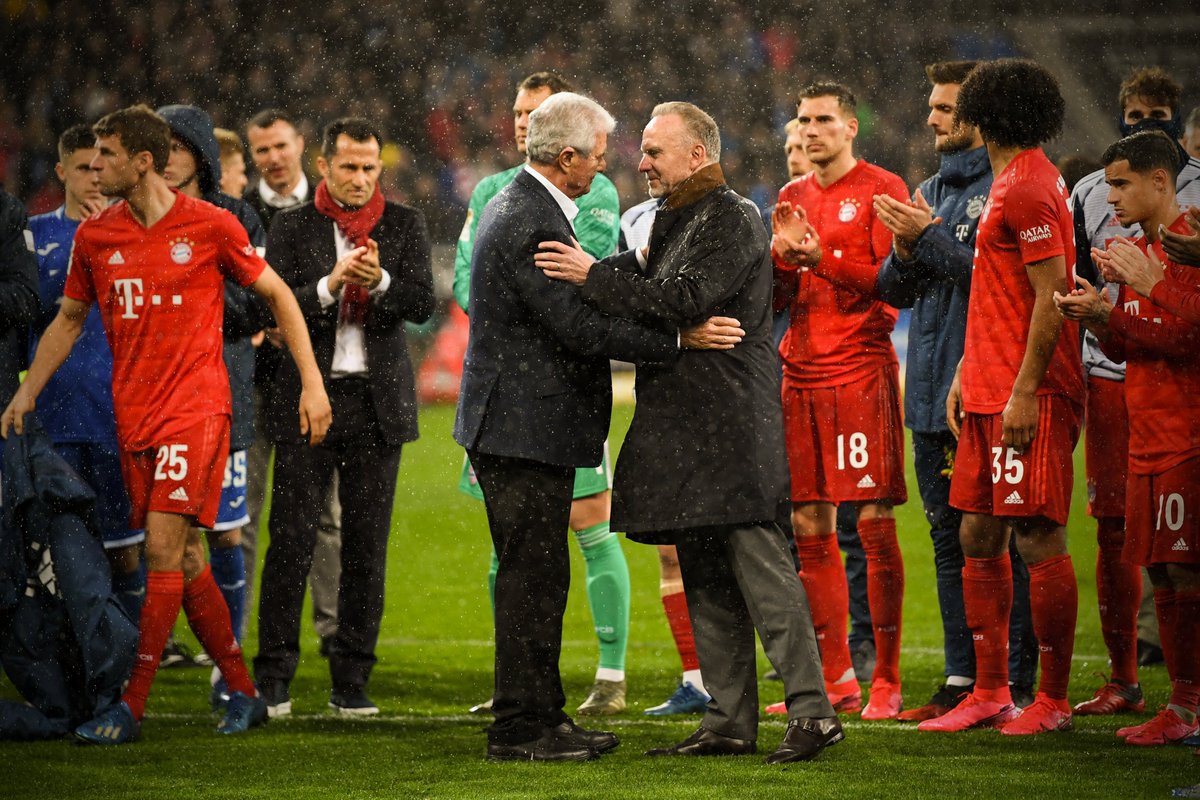 TSG Hoffenheim beat Bayern Munich 4-1 earlier in the season and thatwas the scoreline for their second meeting of the season in the German Bundesliga. Bayern Munich suffered a scare at the end of the first halfbut they were able to finish off the game convincingly with the help of two second half goals from topscorer Robert Lewandowski and ex-Arsenal attacker Serge Gnabry.
Bayern Munich took the lead through an unlikely source in the form of Jerome Boateng. The German international centre back scored the opener almost immediately after the hour mark before Thomas Mueller added a second goal for the hosts with two minutes left. TSG Hoffenheim went to the other end to score immediately through leading goalscorer Andrej Kramaric. The Croatian international pulled one back for TSG Hoffenheimfor a 2-1 half-time lead for Bayern Munich. Andrej Kramaric has now scored 13 goals for TSG Hoffenheimin the German Bundesliga this season. Bayern Munich were able to extend their lead in the second half with two goals in the space of six minutes.The in-form Robert Lewandowski scored a third goal for the hosts on 57 minutes to take hisleague tally to 24 goals this season. No other player has scored more than Robert Lewandowski in European football this season. Serge Gnabry added a fourth goal for Bayern Munich to wrap up the game and take them ten points clear at the summit.