New Bayern Munich manager Julian Nagelsmann has not even officially joined the club yet but he is already making transfer moves ahead of the summer. According to reports, the manager has cited Liverpool midfielder Georgio Wijnaldum as a key transfer target whom he will try to sign in the summer following his appointment as the new manager of the German Bundesliga giants.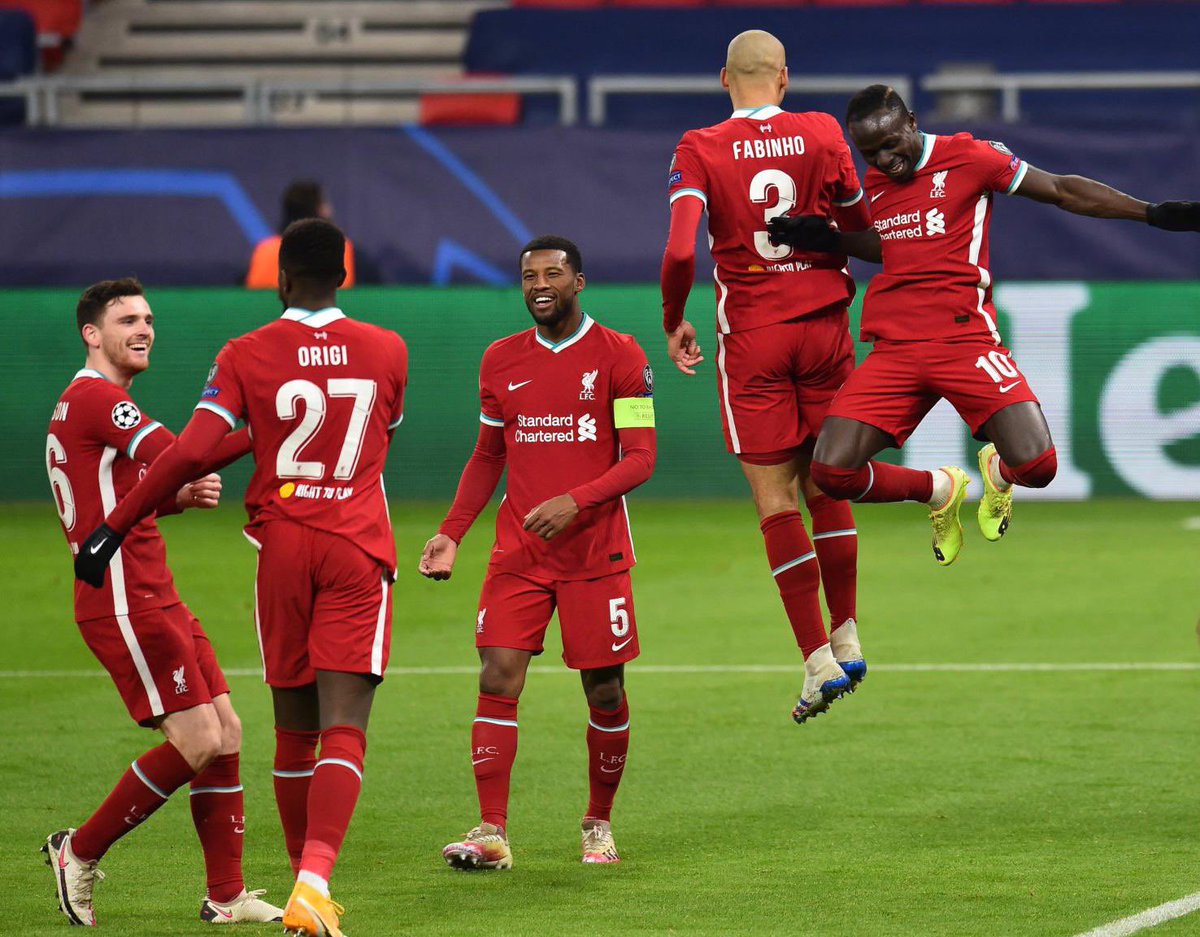 Nagelsmann was appointed as Bayern manager after Hansi Flick declared that this season will be his last campaign at the club after agreeing to take over the vacant managerial role at the German national team following Joachim Löw's departure announcement. Nagelsmann has now started making plans for the next season and has sighted Netherlands international midfielder Wijnaldum as his priority signing.
Reports coming from England are all pointing to the fact that the current RB Leipzig manager is a huge fan of the former Newcastle United midfielder and sees him as a complete midfield star that can help shore things up at the heart of the Bayern Munich midfield.
Nagelsmann is one manager that loves to dominate the midfield against his opponents, and Leipzig have shown that in a couple of games this season. He believes Wijnaldum can help boost his new side's chances of gaining back the ball quickly and also holding possession more as well.
Barcelona were the side linked with the signing of Wijnaldum in the past months but since the reports started dying down in the last couple of weeks, Bayern have now emerged as the latest likely destination for the midfielder. Liverpool have tabled an offer for the midfielder and do not want the 30-year-old to leave Anfield but his departure seems unstoppable, especially now that Bayern have entered the race to sign him.