Leon Goretzka says that Chelsea will be having the upper hand against Bayern Munich when they meet for the second leg of Champions League on August 8 at Allianz Arena. In the first leg of the match,Bayern won the match for 3-0 thrashing the Blues in their home but they haven't played a competitive match in these past months which makes them vulnerable.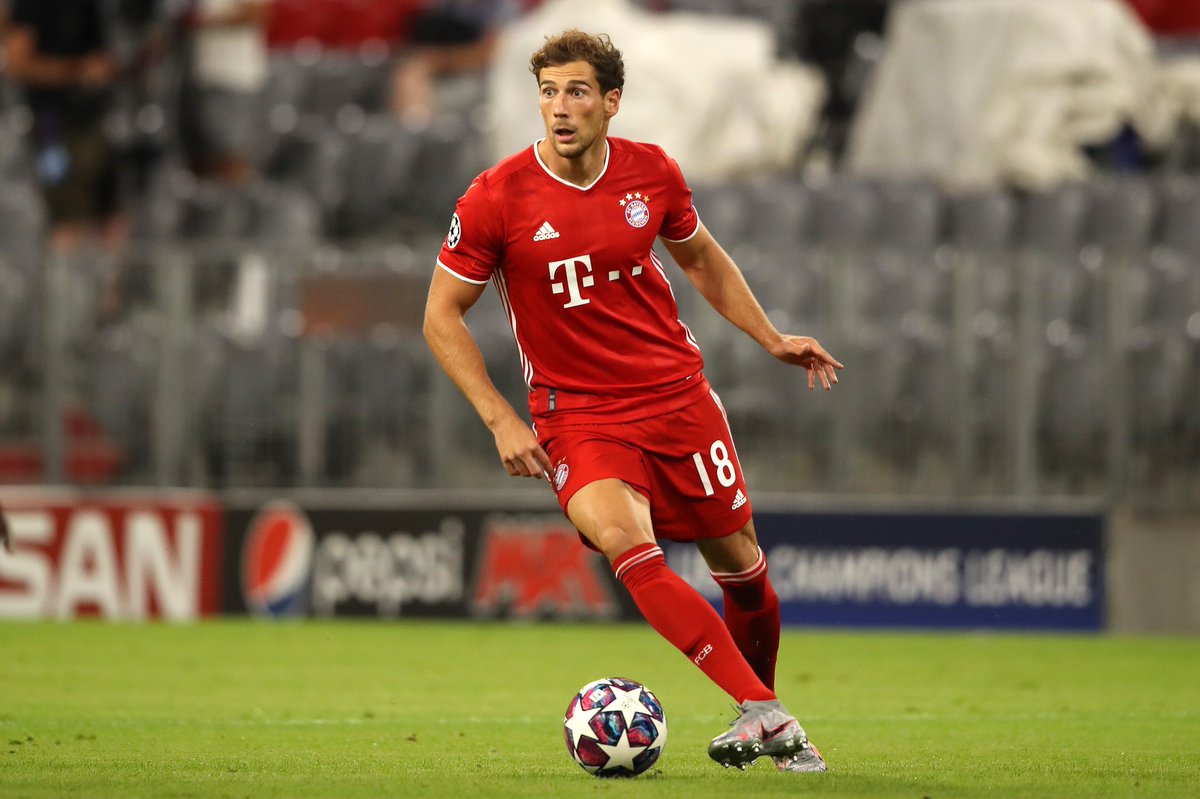 Meanwhile, Chelsea is looking forward to finishing on top four of the Premier League and they also have qualified to the FA Cup final by defeating Manchester United 3-1 on Sunday at Wembley.
Bayern footballer Goretzka thinks that this gives them an upper hand in the game. Even though Bayern have won the Bundesliga and DFB Pokal title,they will need to be on their best to ensure that 2012 will not be repeated again. In the 2012 Champions League final, Chelsea defeated the German side securing the title on their home ground.
The winner will be facing either Napoli or Barcelona for the quarter-finals in Lisbon. Goretzka added that their current focus is on qualifying for the next level of Champions League.Chelsea have the advantage of finishing the season only a few days before the match while Bayern has finished off their season.
Bundesliga was the first league in Europe to resume after the lockdown and has finished off the season on June 27. Goretzka has been great on the midfield and explaining about his lockdown experience he has said that it has been a crisis as well as an opportunity for him. It has been a crisis as he couldn't play football but an opportunity to make him physically strong.
"In crucial games and moments, it is important to be physically and mentally fit. The weight helps me in tackles, makes me a bit more agile and robust. Not only on the ground in a one-on-one, but also in the air," said Goretzka.