The former manager of RB Leipzig has insisted that the time has come for the German club's highly sought-after Defender DayotUpamecano to move to Bayern Munich. Upamecano, who has attracted interest from a host of top European heavyweight clubs in the past, including Liverpool, has now been tipped to move on.
In the summer transfer window, rumors were hotting up that the 22-year-old will be joining Ole Gunnar Solskjær's Manchester United. However, such move never came to life.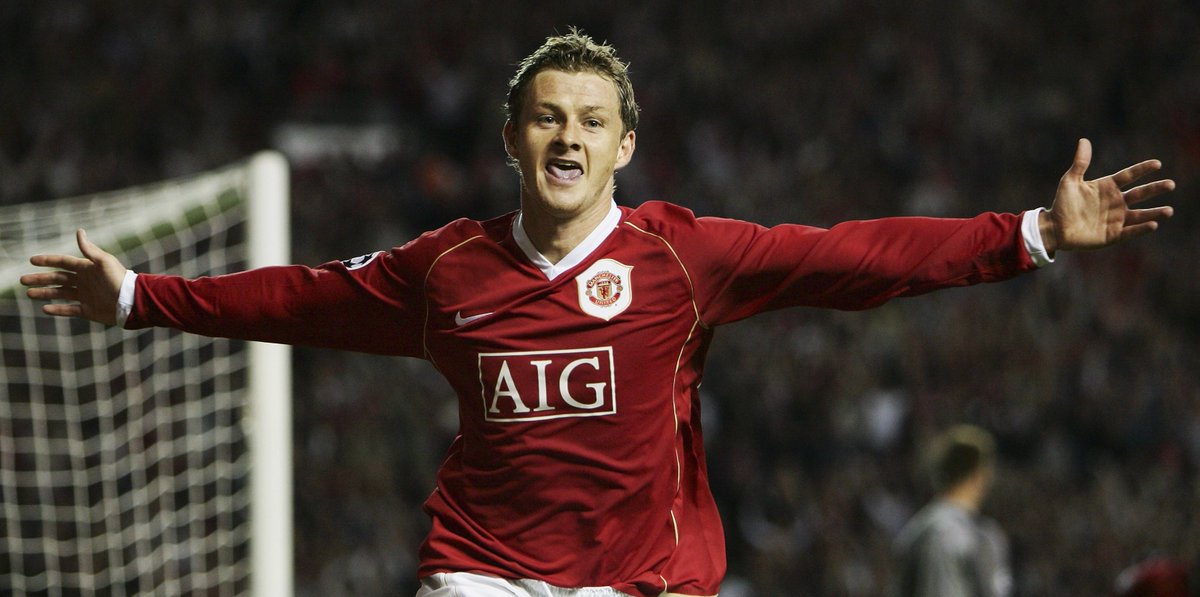 And now Ralf Rangnick who is a former manager of Leipzig has voiced his thoughts on the matter. Rangnick stated that the commanding Centre-back will flourish at the Allianz Arena, and is ripe enough for the challenge.
Liverpool themselves are short in defensive options after Virgil Van Dijk picked up an injury against Everton that would see him sidelined for several months. An event that may force them to go into the market for a new defender, and Upamecano may just be the man they will be hunting for.
As for Bayern Munich, they also have defensive covers to make given thst there is a high possibility that they may fail to keep hold of Jerome Boateng and David Alaba.
Current Leipzig coach Julian Nagelsmann has also heaped praise on Upamecano, indicating that the French defender is destined for big things, and backed him to become a world-class defender.
Rangnick believes that at just 22, Upamecano has enough time ahead of him to learn new techniques and establish himself as a force to reckon with.
Upamecano is not the only Leipzig defender attracting accolades though, as fellow defensive partner Ibrahim Konate is also making a name for himself at the heart of the Leipzig defence.
Should Bayern snap up Upamecano, it would be a huge blow to Solskjær, with the United boss hoping to add to his defensive firepower in the summer transfer window.