Bayern Munich attacker Franck Ribery has hinted that he could leave the Bavarian giants when the current season comes to a close. The 35-year-old has been with the German champions for the past 11 years where he has made almost 330 appearances but he could be up for a fresh challenge at the end of the current campaign.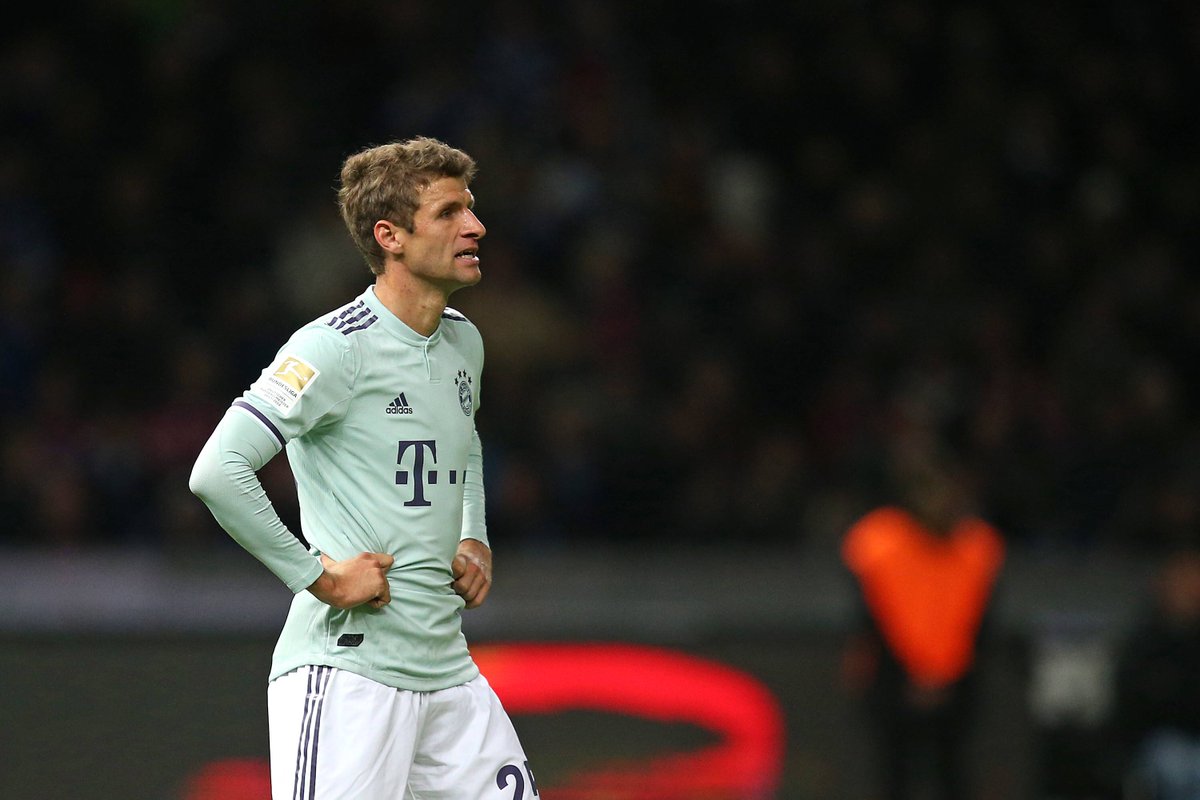 Speaking exclusively to Bundesliga.com, Ribery indicated that he has yet to decide whether he would be prolong his Bayern stay beyond next summer but he has plans to continue playing for the next three years at the least, he said: "I'd be up for another season, but let's wait and see how this season shapes up. I am relaxed and don't put myself under pressure. You must assess your performances correctly. It's too early to say now. At my age, you never know what's next, but I would like to play until I am 38."
Meanwhile, "the Frenchman added that he could have parted ways with Bayern during the summer amid interest" from Chinese clubs but he decided to stay put in order to push for a second Champions League crown, he added: "There were serious offers from China, but I like the Bundesliga and the Champions League. "I dream of winning it" for the second time. I am still ambitious, I am still driven. I have never said to myself this will be the last year. I have won everything, I can relax now. I always give it my all because it could be my last year."
Bayern have been making the transition in recent years with the likes of Serge Gnabry, Kingsley Coman, James Rodriguez, and Corentin Tolisso bolstering the attack. As such, Ribery has been in-and-out of the starting lineup for the Munich giants and he may have to satisfy with a similar role this term, provided they are no injuries hampering the squad. Aside from Ribery, Arjen Robben has also entered the final stages of his professional career and it will be interesting to see whether he is offered a contract beyond June 2019.