Bayern Munich manager Jupp Heynckes claims that the club have missed out on signing several top players like Timo Werner, who have gone on to become one of the best players in German football in the last couple of years. Timo Werner made the switch from Stuttgart to RB Leipzig back in 2016 for around € 10 million. RB Leipzig were able to take advantage of Stuttgart's relegation to sign the player. He is one of the top scorers in German football with seven league goals this season. After having made his return back to Bayern Munich to replace Carlo Ancelotti, Heynckes has sparked a return to form for the club.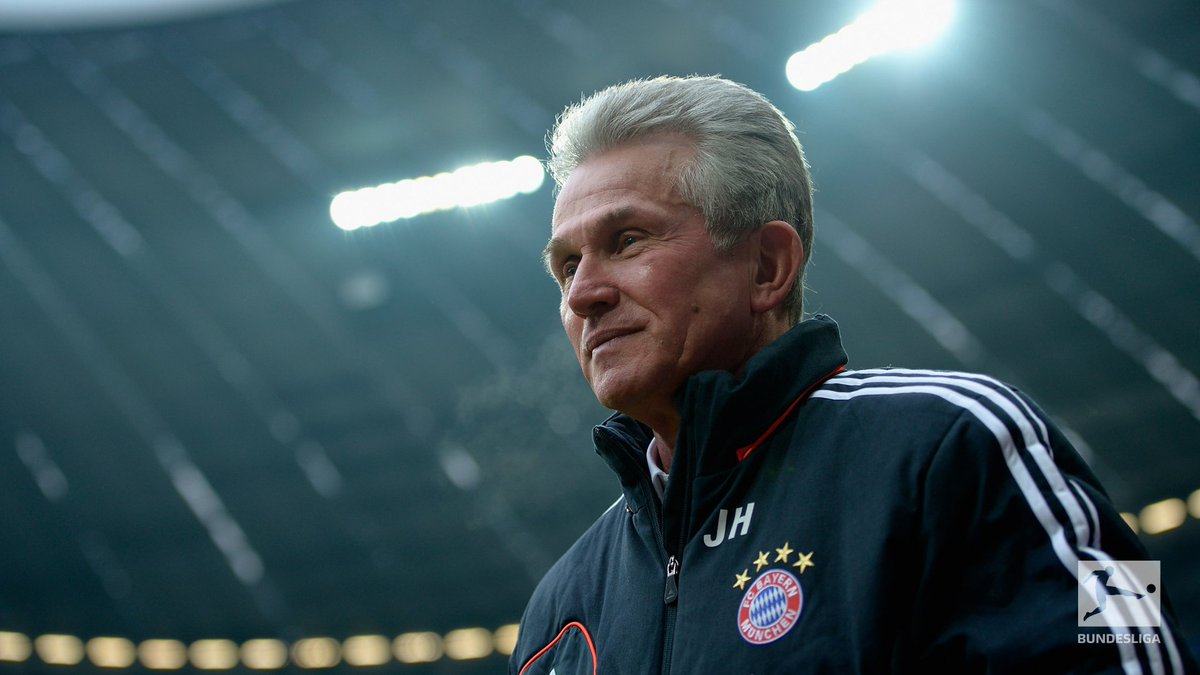 Heynckes, though, is not entirely satisfied with Bayern Munich missing out on several high profile stars like Werner. Bayern have been the top team in the German football by a significant margin. As a result, the club has not faced any issues with regard to signing highly talented youngsters. This has been the basis behind the club winning multiple Champions League honours with the last coming in 2013. A major part of the success is the youngsters being brought through the ranks. This may have changed in recent years with the club focusing on foreign talent to a certain extent.
"A club like Bayern should have signed a Timo Werner from Stuttgart years ago. The best players must play -- it does not matter whether they are old or young. Do you think that a Franck Ribery can always expect to play? No. When he is not on form, he will not play. As I said, you have to look after good, young players in a timely fashion. You have to challenge, speak, lead and motivate them," said the Bayern Munich manager, who has produced a spring in results since coming back to the club out of retirement.