The fate of Liverpool midfielder Georginio Wijnaldum seems to have been decided according to the latest reports coming from various news outlets. The Netherlands international midfielder has been one of the best and high-performing players at Anfield but he is set to leave the Reds in the summer after talks about a contraction between him and the club broke down a few weeks ago.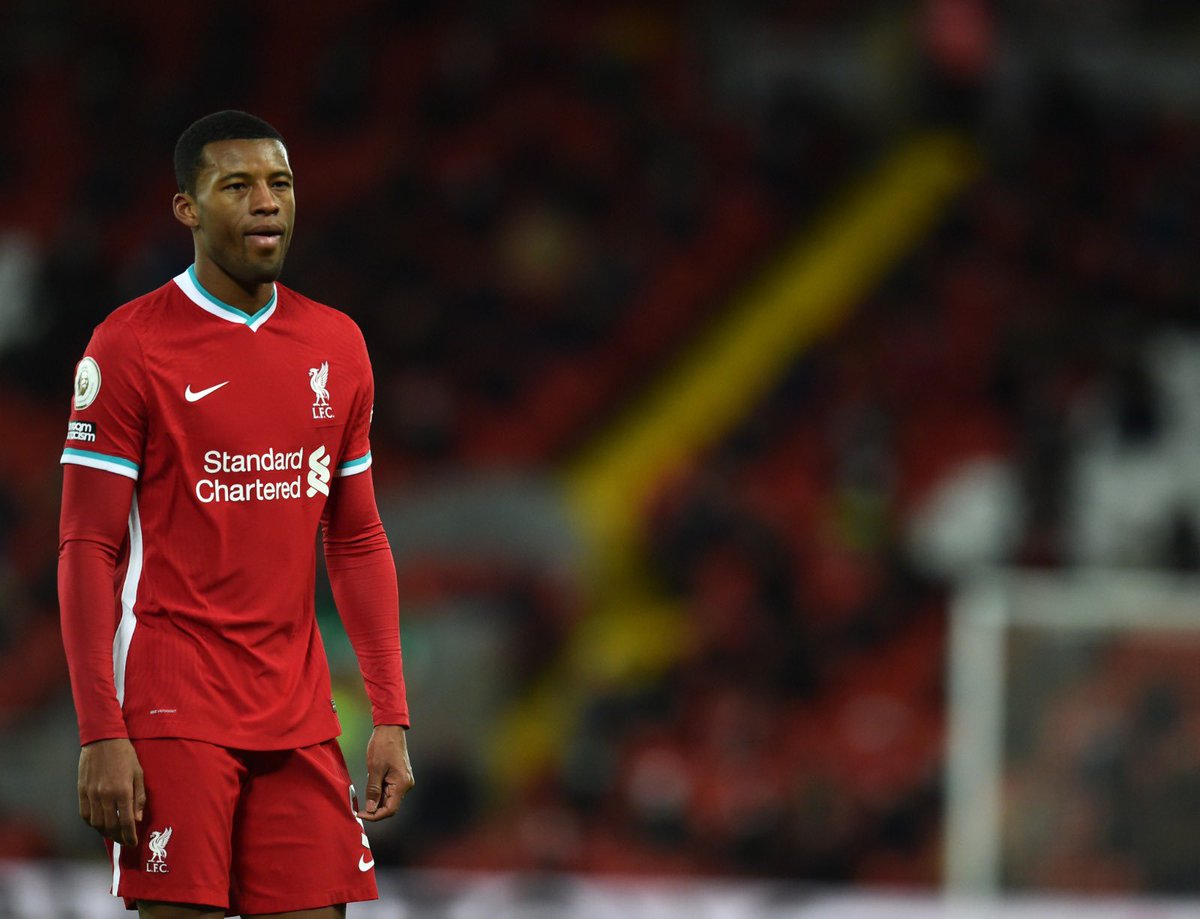 The Dutch midfielder was given a guard of honor on his last Liverpool appearance at home against Crystal Palace and he was heavily linked with a move to Spanish La Liga giants Barcelona since last season. However, it looks as though he will be moving to Germany instead of Spain. French Ligue 1 giants Paris Saint-Germain were also said to be interested in signing the midfield star this summer but they have reportedly failed in their attempts to lure the former Newcastle United midfielder to the Parc Des Princes.
The recent reports are making the rounds that Wijnaldum is heading to Germany to join German Bundesliga Champions Bayern Munich after reportedly agreeing a two-year contract with the Bavarians. The move will see the midfielder complete a reverse transfer to the one Thiago Alcântara made after leaving the Allianz Arena and joining the Reds during the January winter transfer window of last season.
Wijnaldum will now look to have a fresh challenge in another league and since he will be joining one of the best teams in the world, he would still maintain a healthy chance of winning the UEFA Champions League title as well as having access to winning sole domestic titles in the German Bundesliga, including the League title.
Liverpool will now turn to the summer transfer window and try to identify possible replacements for the midfielder that they will try to sign.