Serge Gnabry has reportedly handed Real Madrid a major boost in his pursuit, with the 26-year-old German international intent on joining Los Blancos. According to a report by Spanish outlet Fichajes, Serge Gnabry wishes to move to La Liga if he leaves Bayern Munich in the summer transfer window. And the 26-year-old German international is prioritising a move to Real Madrid over his other prospective suitors.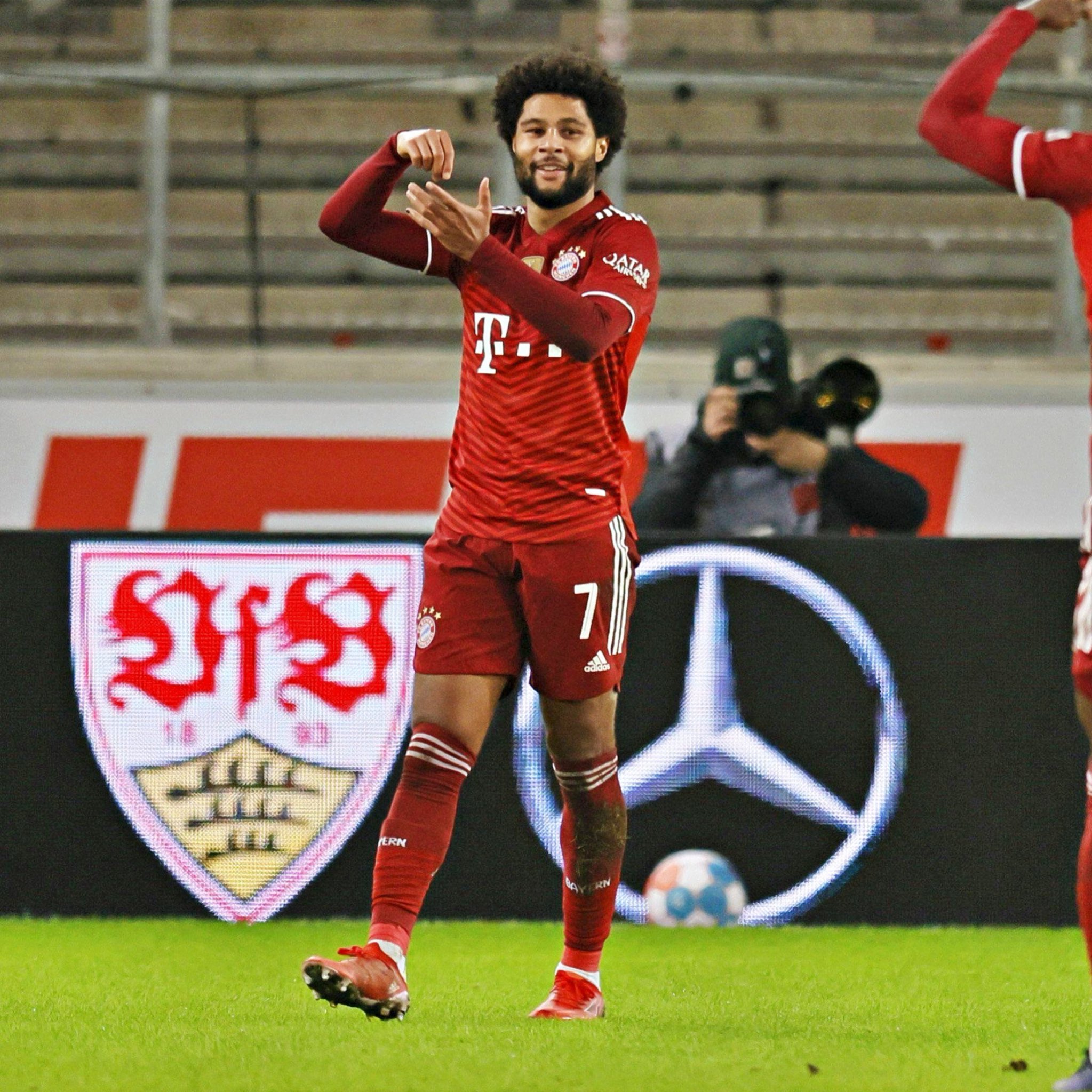 Serge Gnabry has come a long way since struggling to establish himself as a promising young attacker in the Premier League. The former Arsenal attacker has become one of the best forwards in the Bundesliga in the last few years, going from strength to strength at Bayern Munich. The German international has amassed 64 goals and 40 assists in 171 appearances for Bayern Munich thus far. But Gnabry's future at the Bavarian club is up in the air, with his contract set to run out next year. And amid mounting uncertainties surrounding the 26-year-old's future, he has captured the attention of several European bigwigs, including Real Madrid.
Gnabry and Real Madrid are reportedly in loose contact, with Los Blancos reportedly identifying the Bayern Munich forward as an alternative to Kylian Mbappe. The French international was Real Madrid's priority target for the summer transfer window, but he decided to snub the Spanish giants to remain at Paris Saint-Germain by signing a new contract.
Mbappe's surprising decision has left Real Madrid scouring the market for a wide attacker, with Gnabry emerging as a viable target. The 26-year-old forward is also a target for several other high profile clubs across Europe, including Liverpool, Arsenal and Juventus. But the German international has his priorities sorted, as he wants to join Real Madrid if he leaves Bayern Munich in the summer transfer window. The duration of his contract makes Gnabry an economical option for Real Madrid, and his desire to move to La Liga strengthens their bid to land him.