Manchester United look set to miss out on the signing of Real Madrid defender Raphael Varane this summer, according to reports. It is no longer news that the Red Devils are interested in signing a defender this summer and have been linked to several targets even before the end of last season. However, after reports suggested that they have reached a decision to snap up Varane from Real Madrid, it has been discovered that the Red Devils are not the only ones who want to sign the Frenchman.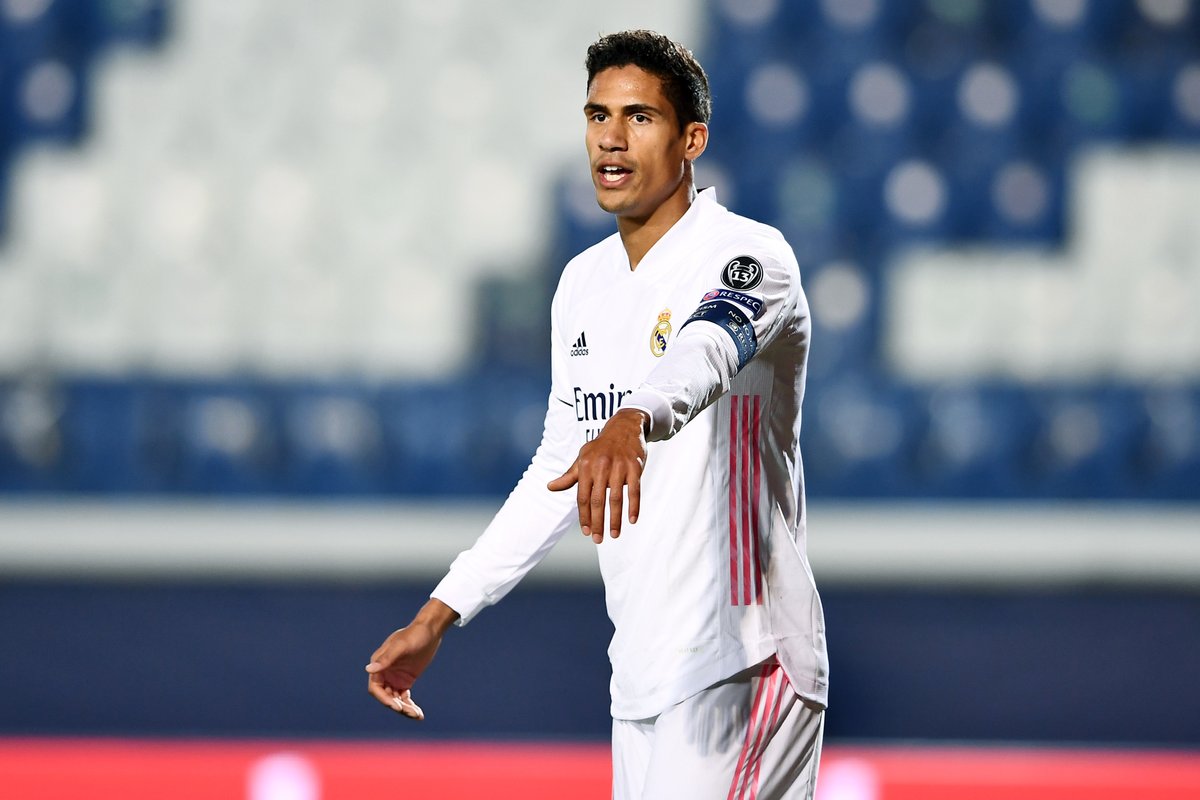 Premier League rivals Chelsea, Manchester City, and Liverpool have been quoted by the Daily Sun as some of the other clubs interested in signing Varane this summer, but there are also other sides that have shown interest in the defender. According to Le Parisien from France, Paris Saint-Germain heavyweights Paris Saint-Germain have also shown strong interest in signing the defender this summer and the latest reports have claimed that there is a new twist in the speculation.
According to BILD from Germany, German Bundesliga giants Bayern Munich have now emerged as one of the likely candidates for Varane as they push to complete a deal for the player as quickly as possible. Although they signed Dayot Upamecano from RB Leipzig last season, Bayern still want to add more players to the squad as they want to assemble a group of players that can help them recover their status as European Champions.
Also, the Bavarians are willing to sign a replacement for David Alaba after the Austrian international defender decided to leave the club in favor of a move to Real Madrid. It will come as a huge blow to Manchester United who have been tracking Varane for quite some time now. Varane is keen to leave Madrid and will reportedly join the club that convinced him the most.