It's not the sort of news any club would be hoping for, especially given that the new season is only a month away, but German Bundesliga giants Bayern Munich will have to worry about the fitness of their defender Alphonso Davies after reports emerged that the Canada international left-back has differed an ankle ligament injury while away on international duty with his country. Davies is one of Bayern Munich's most important players and getting injured is not something his club would find interesting, especially as they have to start their pre-season games in preparation for the upcoming 2021-22 Bundesliga season.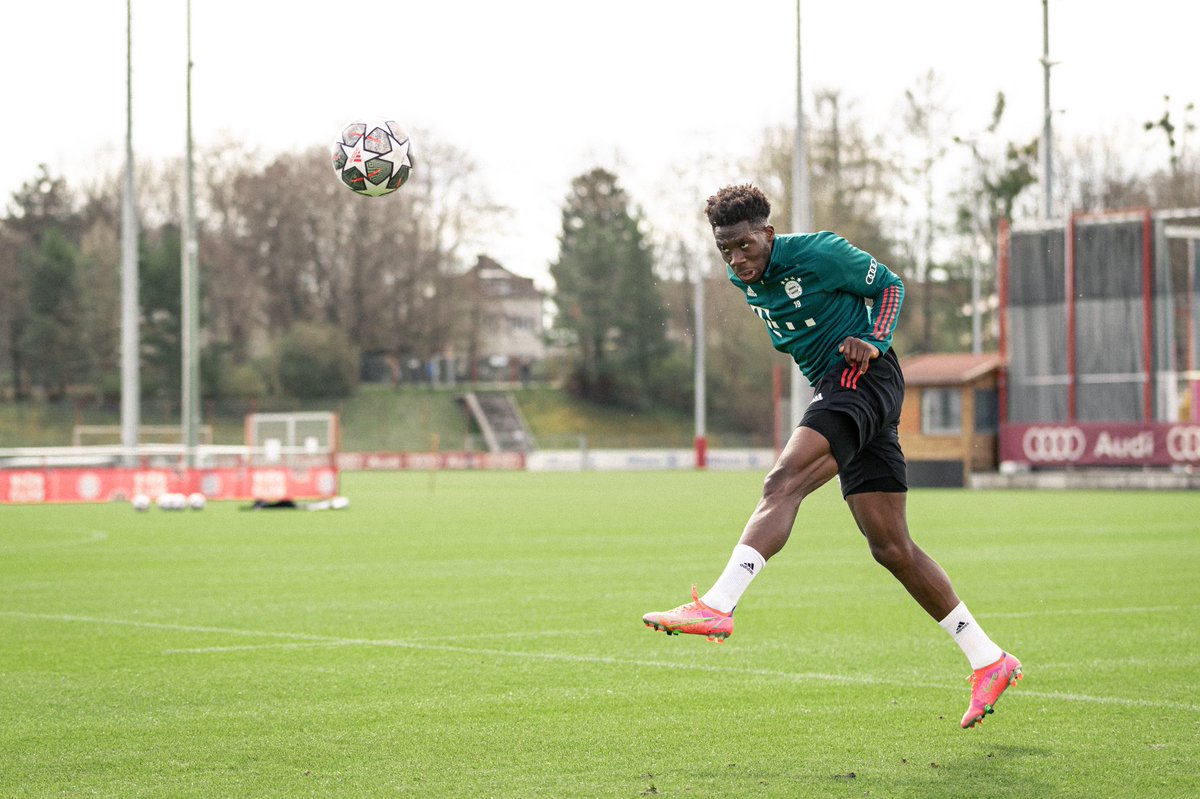 Davies was particularly on fire for the Bavarians in the league last season as he played a pivotal role in helping them to clinch the Bundesliga league title after what was a mixed season for them. Also, Bayern will have even more reasons to worry as they currently do not have a senior player in the squad that will come into the team as a cover-up for Davies, except they would have to call on a player from their prestigious academy. David Alana is the man who could have been the perfect player to fit into that role in Davies' absence but the Austria international defender has left Bayern and signed for Spanish La Liga giants Real Madrid this summer.
Alaba is already a big miss for Bayern and they may need to sign another left-back this summer so they can have another top-quality option just In case Davies picks up another injury during the season. Although it is not yet certain when the Canadian defender will be fully recovering from his injury, he is not expected to spend a lengthy spell on the sidelines and could still be ready to make the starting team on the first day of the Bundesliga season.