Bayern Munich striker Robert Lewandowski has continued to score goals on a regular basis just like he did last season. As a matter of fact, the Polish international is scoring more goals this season in comparison to last season when his goals fired Bayern Munich to an impressive treble. The Bavarian giants won the DfBPokal, the Champions League and the German Bundesliga title as they were able to recover from the bad start that led to the dismissal of Croatian tactician Niko Kovac. His replacement Hansi Flick has impressed in his role as the Bayern Munich manager after leading them to the treble in the last campaign.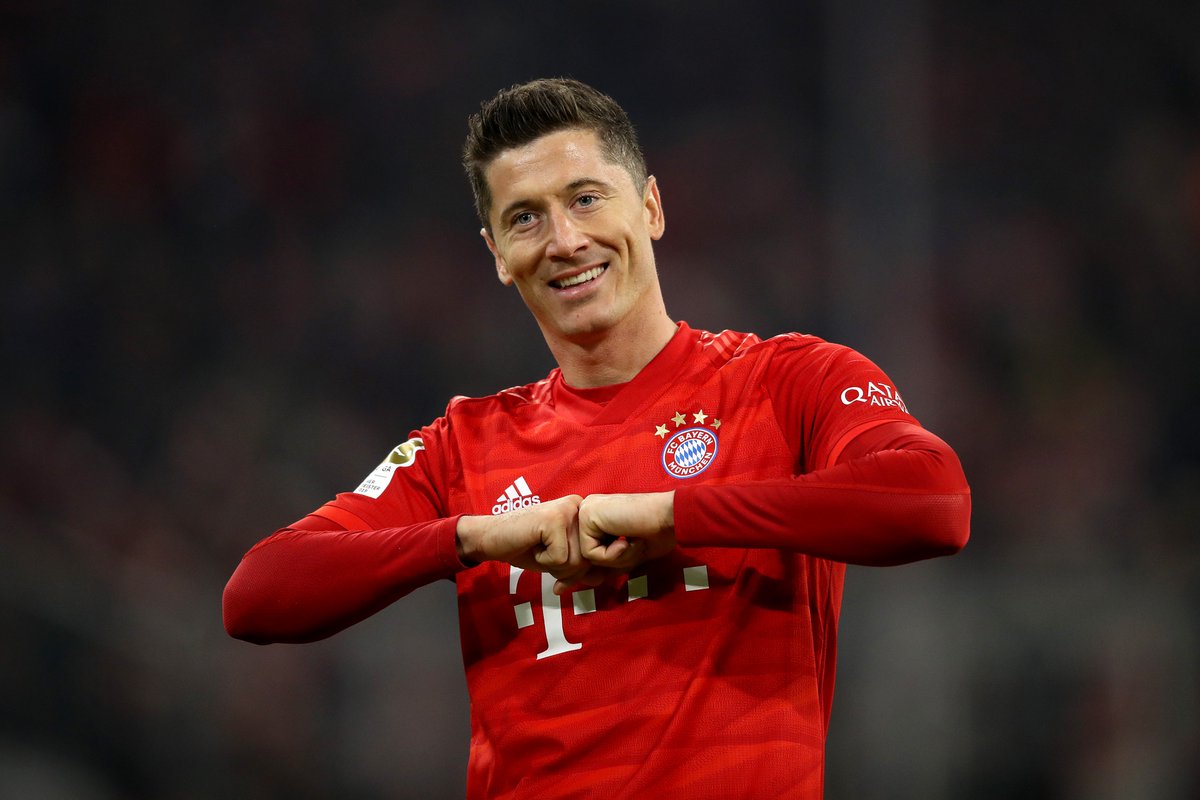 The Champions League win from last season ensured that Bayern Munich will participate at the ongoing FIFA Club World Cup tournament in Qatar and Robert Lewandowski was the main man again as Bayern saw off Al Ahly FC of Egypt in the semi-finals. Al Ahly are the CAF Champions League holders but they were no match for Robert Lewandowski and his Bayern Munich team. Robert Lewandowski scored the opening goal on 17 minutes before he made sure of the final spot for his team with a second goal four minutes before the end of the game.
Bayern Munich were able to beat Al Ahly 2-0 to seal a final meeting with Tigres UNAL of Mexico, who are the CONCACAF champions. Liverpool are the defending champions but a new team will emerge as champions on Thursday when Bayern Munich take on Tigres UNAL.
Robert Lewandowski was the difference between Bayern Munich and Tigres UNAL with two goals that took him to 29 goals for the current season in all competitions. The season is around the halfway stage for him and Bayern Munich. The former Borussia Dortmund player could be on course for a 60-goal season.